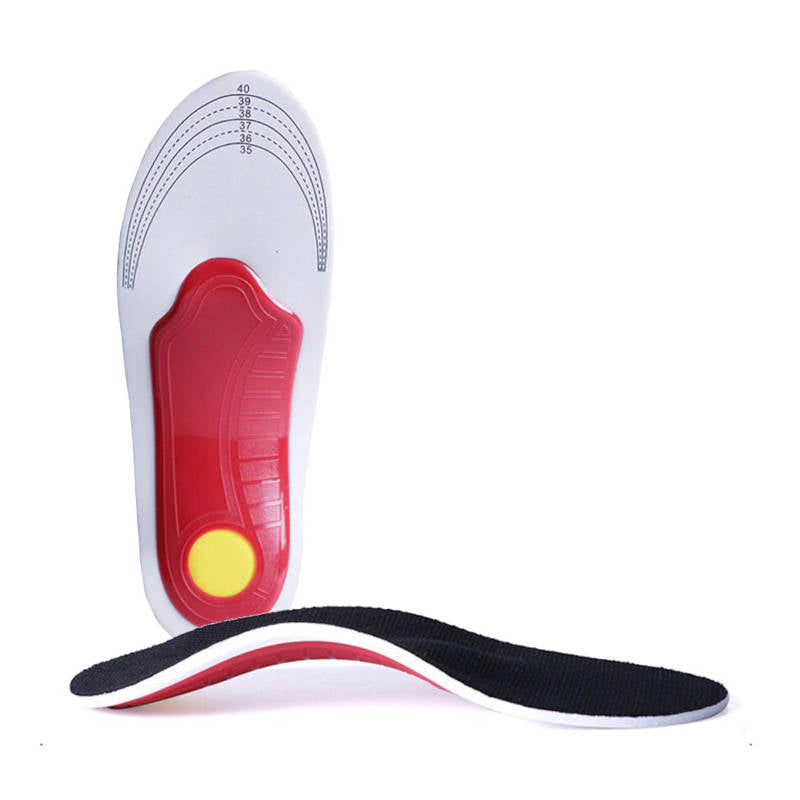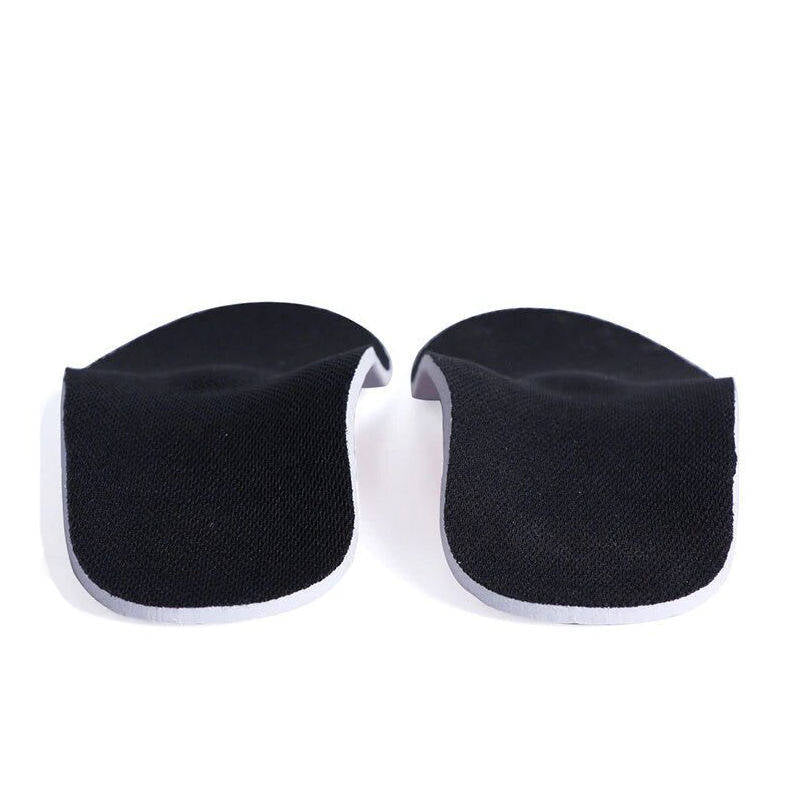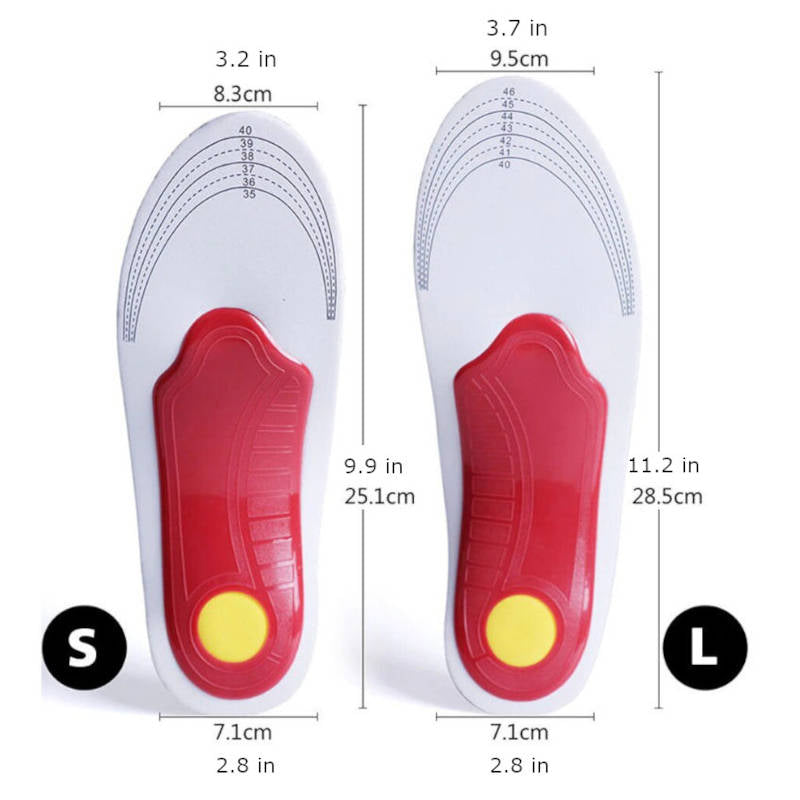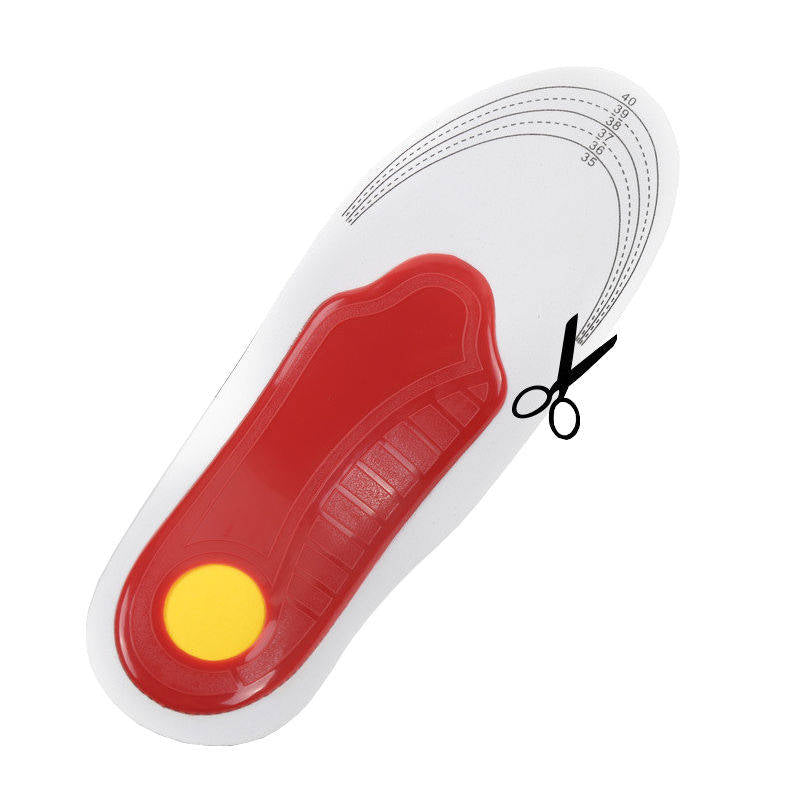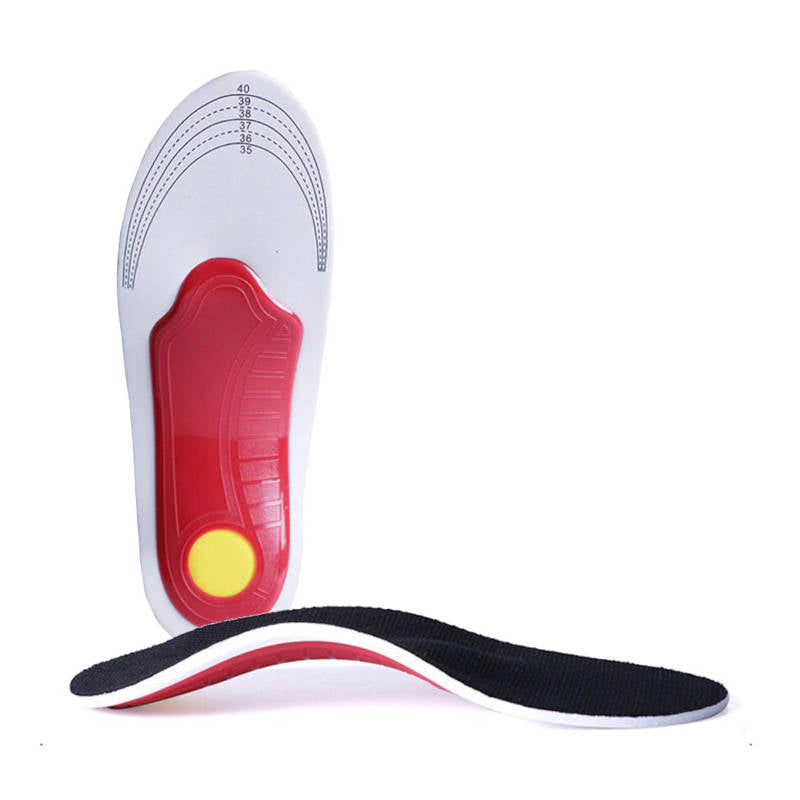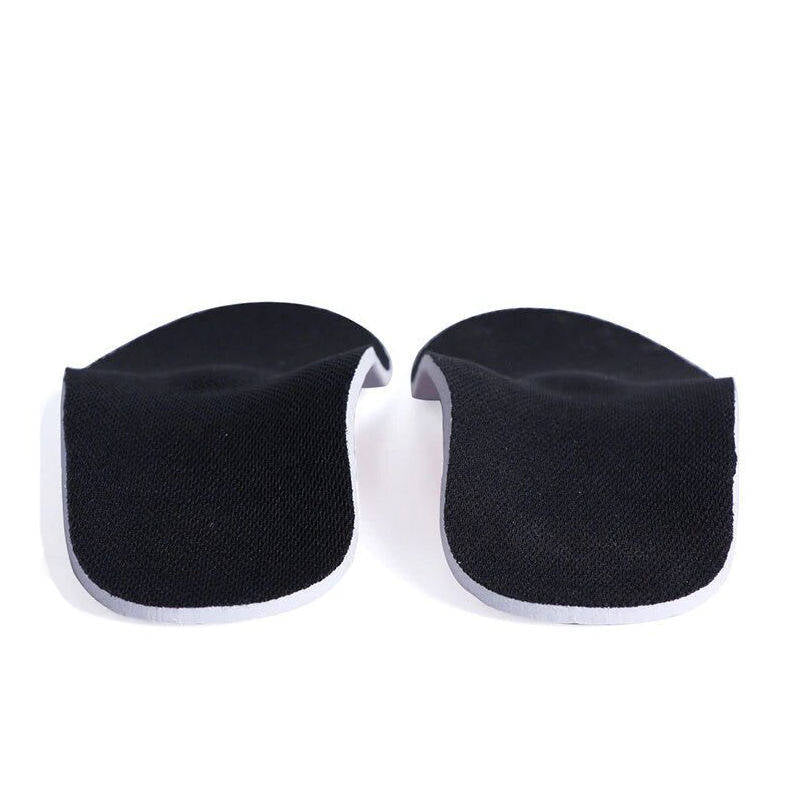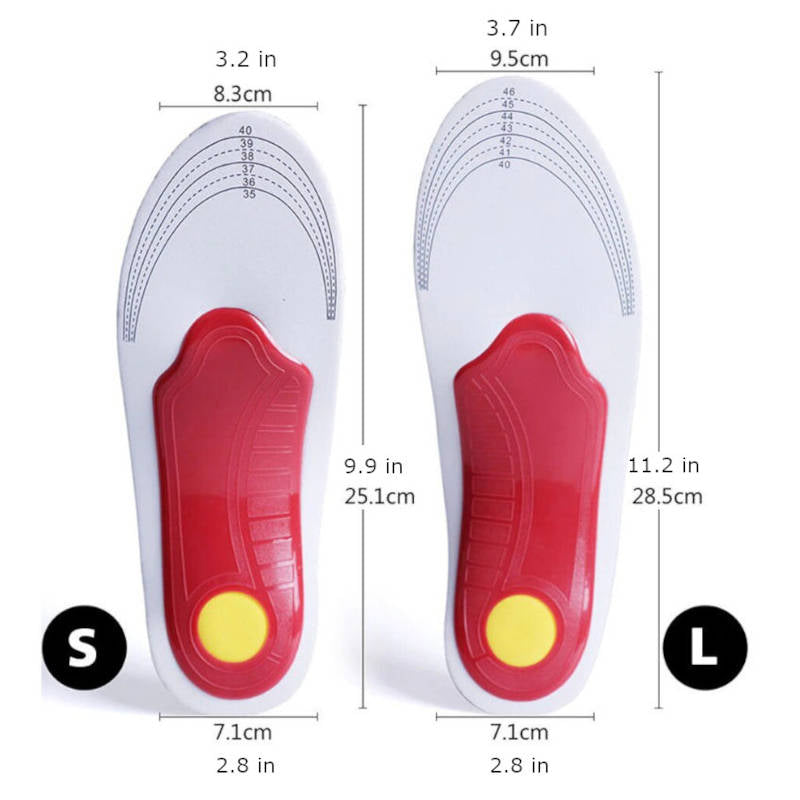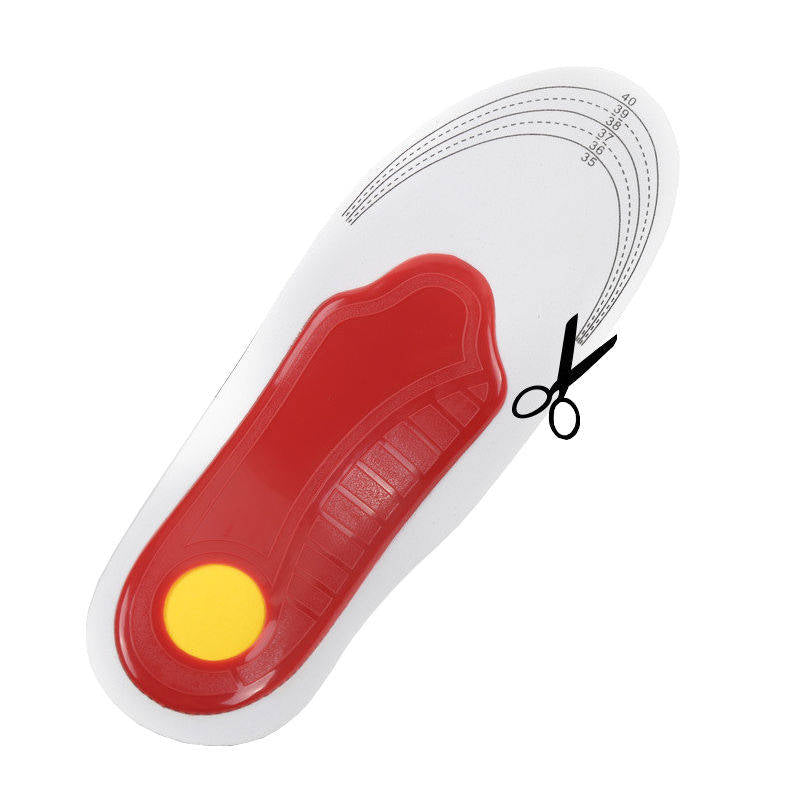 High Arch Support Insoles
High Arch Lift
Not wearing good insoles can lead to…
Serious foot, knee, hip & back pain

Decreased productivity at home and at work

Lessened mobility
SHOP NOW
The Ultimate Support
We recommend these insoles if you have fallen arches or flat feet and need firm arch support.

They are designed to provide extra support to improve feet posture, balance and stability, and they are perfect for those who need additional and firm support to alleviate foot pain.
SHOP NOW
Designed to Prevent & Provide Pain Relieve From
Flat Feet
Plantar Fasciitis
Fatigue & Discomfort
Supination
Overpronation
Heel & Knee Pain
Hip & Back Pain
How do the insoles work?
Our insoles improve alignment, reduce strain, and provide cushioning and stability to the arch of the foot.

They help with weight distribution and shock absorption. Alleviate foot pain and discomfort while improving overall health.
SHOP NOW
We Understand...
how debilitating foot pain can be.
We have helped over 18,000 people get relief from foot pain.
slide for more
It's easy to prevent or get relief from foot pain!
Consult our size chart

Place the order with a quick and easy checkout.

Replace your current shoe insoles with OrthoFlexx.

Test the insoles for one week.

Get pain relief and freedom to live how you want.
SHOP NOW
When you shop with OrthoFlexx™ you get:
Hassle-Free Returns
30-Day Money-back guarantee in case the insoles aren't for you.
Safe Checkout
Encrypted SSL secure payment options.
Free Shipping
Free shipping on all our orders.
Size Chart
Reinforced high arches of 1.38″ / 3.5cm.
-

US/CA
(Men)

US/CA
(Women)


UK/AUS

EUR

L

7.5 - 11

9 - 12

6.5 - 10

40 - 44

S

5 - 7

7 - 8.5

2.5 - 6

35 - 39
They can be trimmed to match shoe sizes.
Secure Your Bundle Now
And try them out risk-FREE