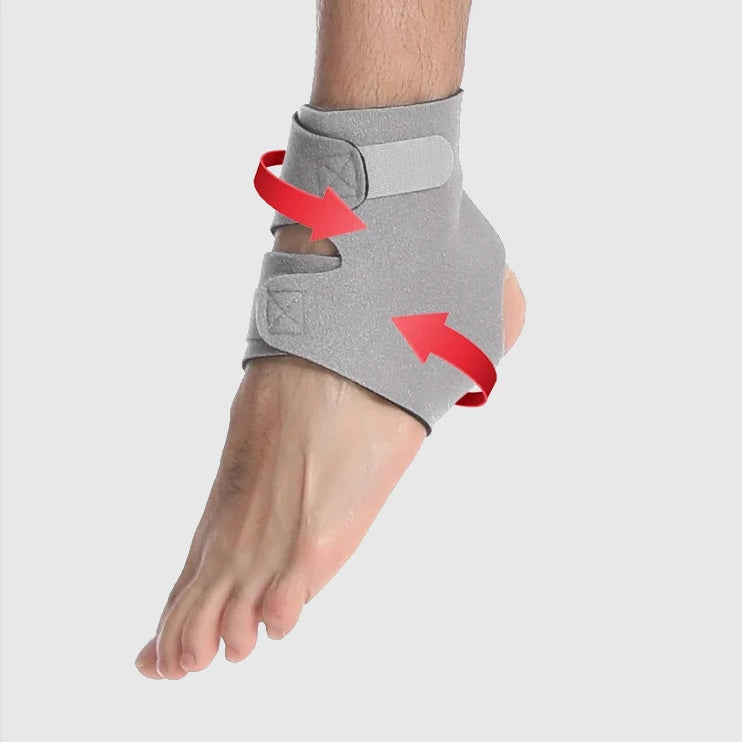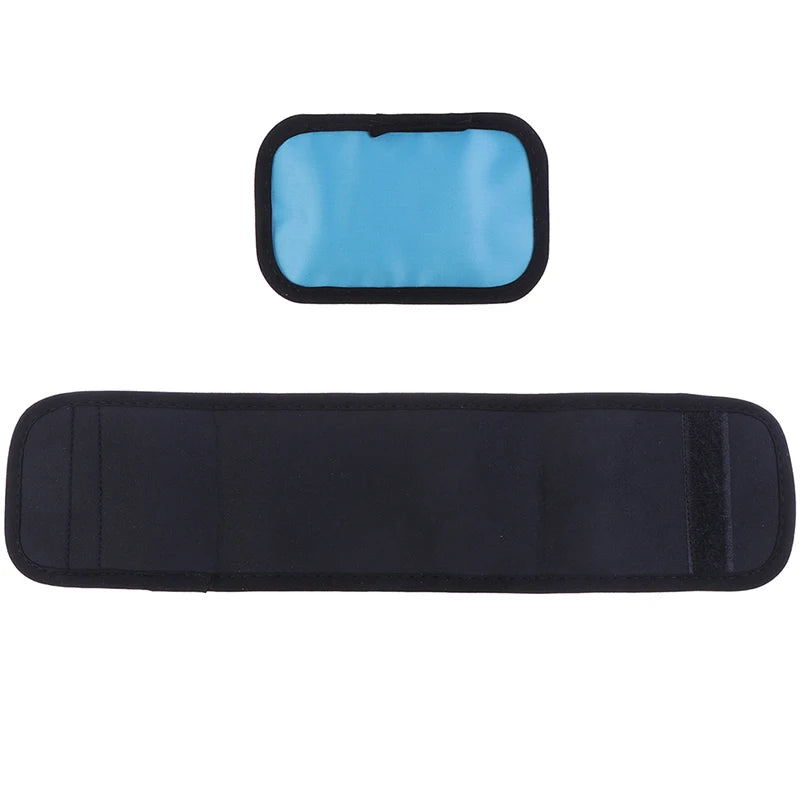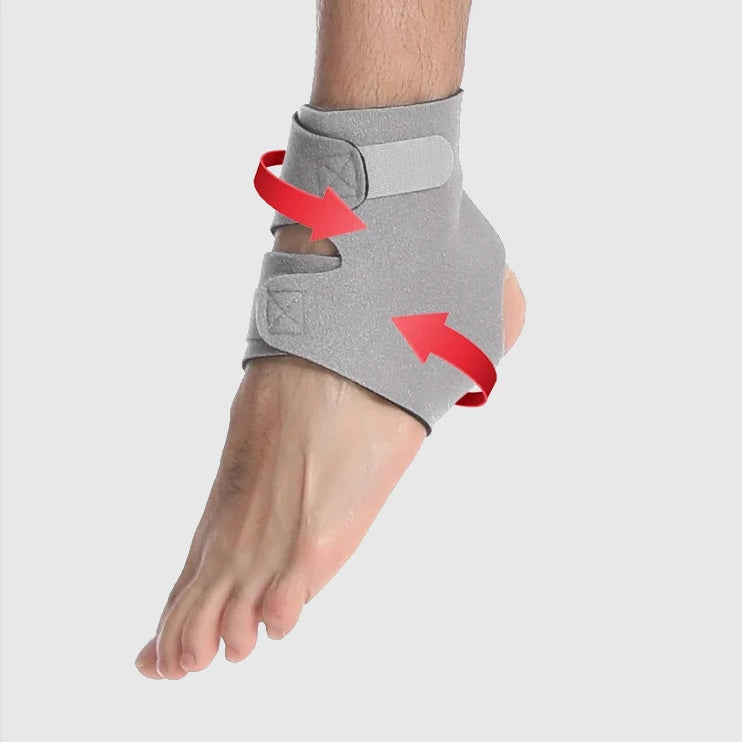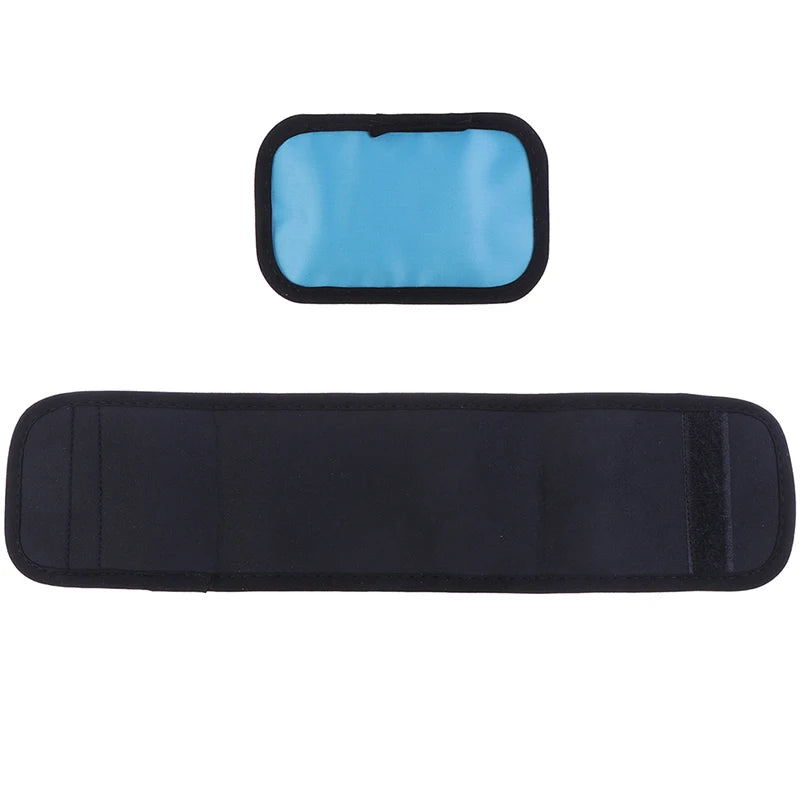 Thermal Relief Foot Wrap
Are you struggling with foot pain, plantar fasciitis, or swelling?

Fed up with remedies that fail to deliver?
Discover the comfort you deserve with the OrthoFlexx™ Thermal Relief Foot Wrap.
Effective, Non-Medicated Comfort
Contour Relief: Tailored for your foot's shape, providing focused soothing.
Drug-Free Pain Reduction: Cold therapy lessens inflammation, easing foot and Plantar Fasciitis pain.
Rapid Relief: A natural, readily accessible alternative to pain meds.
Reusable Comfort: Made for multiple uses, always ready to alleviate pain.
SHOP NOW
Prevent & Provide Pain Relief From
We Understand...
how debilitating foot pain can be.
We have helped over 31,000 people get relief from foot pain.
"Definitely helped my foot pain. I can now make it till 8 or 9 o'clock at night...

Before I barely could make it past 2 o'clock before it was too painful to stand."
Ryan Bailey
"Seems like these orthotics have cured my plantar fasciitis almost immediately.

Great product"
Jordan Rieger

"I have suffered severe foot pain through flat feet for over 50 years… I thought I'd give OrthoFlexx a try. I'm glad I did.

For my condition they have been fantastic..."
Andy Garden